KOEI Chemical's technology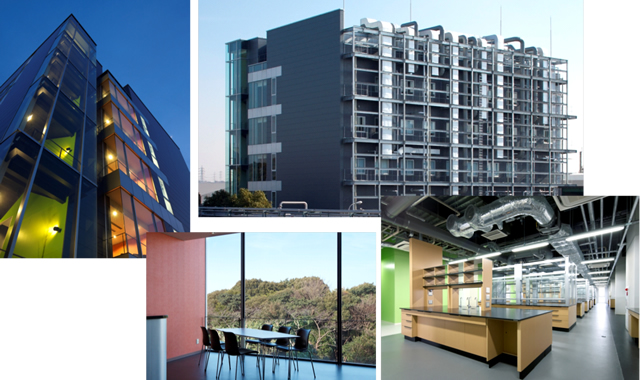 As an R&D-oriented firm, we continue to research and develop creative new solutions for tomorrow.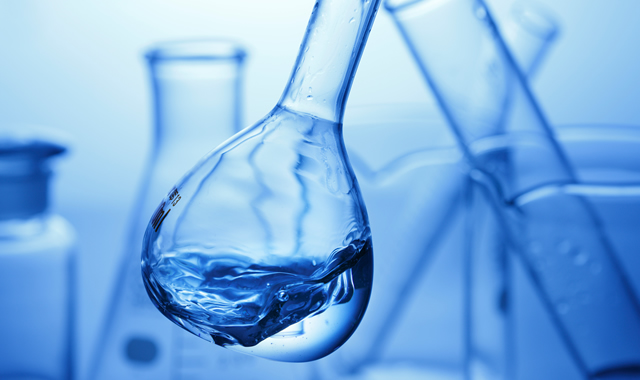 Here we discuss a range of cross-coupling reactions making use of transition metals as catalysts.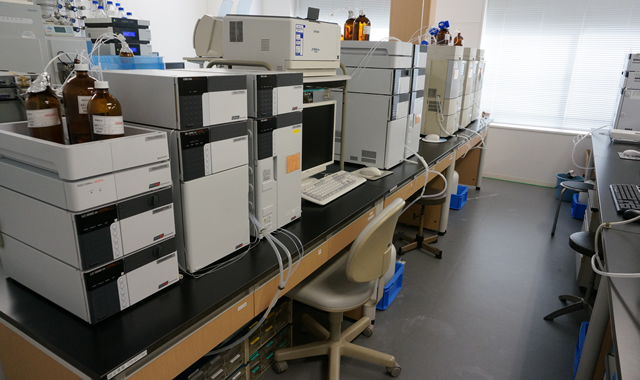 We maintain a variety of analysis instruments that we use to perform quantitative and qualitative analysis of organic compounds.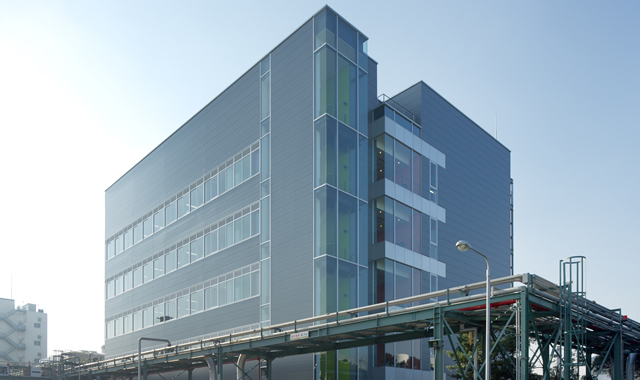 Here we list our past awards and publications.
Typical technology