We are equipped to offer organometallic compounds that require advanced technology to prevent decomposition when exposed to water and oxygen.
(1)Grignard reagents
Grignard reagents are an essential material used in a wide range of synthesis applications. We have succeeded in achieving establishment of a technology for the production of Grignard reagents of very high purity.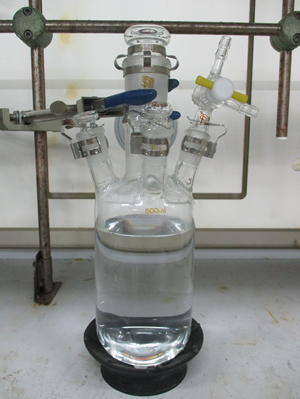 Our products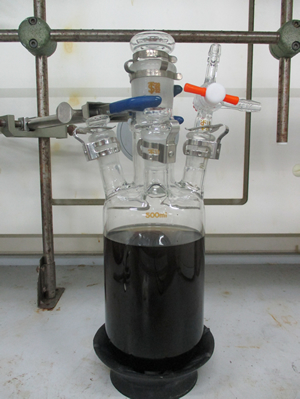 Through general synthesis methods
(2)Metallocene compounds
We provide metallocene compounds as a key polymerization catalyst for polyolefins, from lab-scale on through to commercial production scale. Production of metallocene compounds requires stringent conditions like dry and oxygen-free production. Since 2007, we have been fully equipped with filtration dryers and other equipment to enable these processes.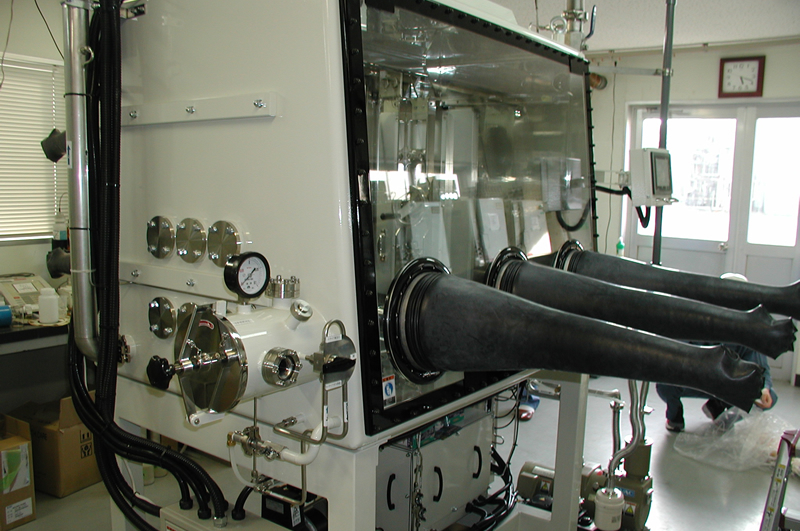 Glove box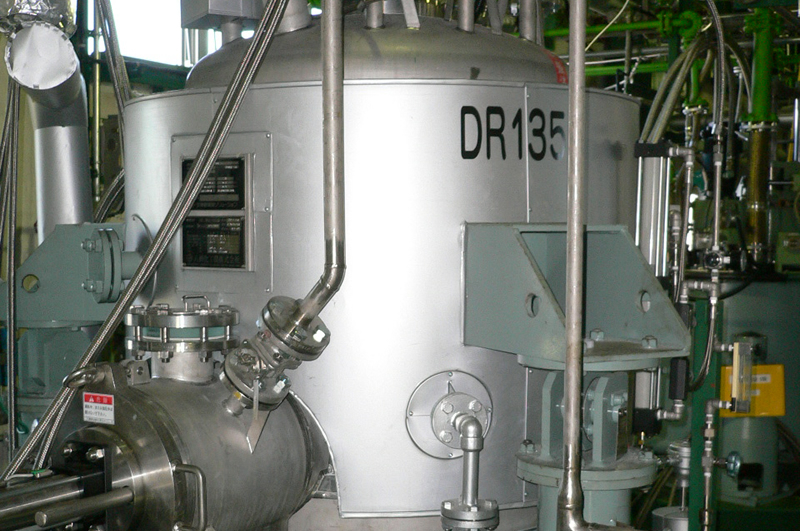 Sealable filtration dryer
20L super low temperature reactor
For product inquiries and to download a catalog,
please click the button below.