Ionic liquid technologies of Koei Chemical
We can create a variety of cation materials using technologies to synthesize nitrogen compounds such as amines and pyridines, which Koei Chemical has cultivated over a long period of time.
Our company has been researching and developing ionic liquids for more than 10 years and we have more than 500 kinds of ionic liquids in our library.
By combining proprietary cation materials and anion materials, we are able to tune products to customer request and propose a variety of ionic liquids.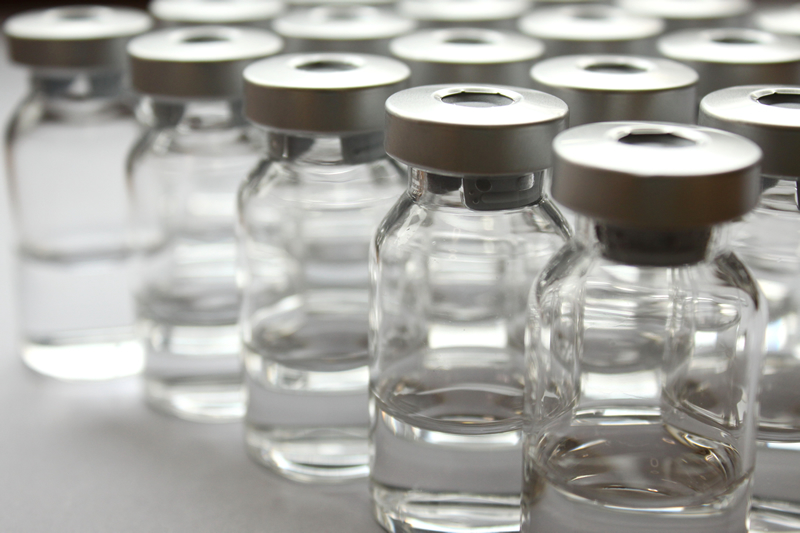 For product inquiries and to download a catalog,
please click the button below.