We are experts in manufacturing various kinds of products containing nitrogen, such as pyridines, pyrazines and amines.
Using in-house technology, we have converted these compounds to ionic liquids. Our current product line of ionic liquids consists of over 500 compounds.
All of the ionic liquids we provide are guaranteed to be of a defined high quality.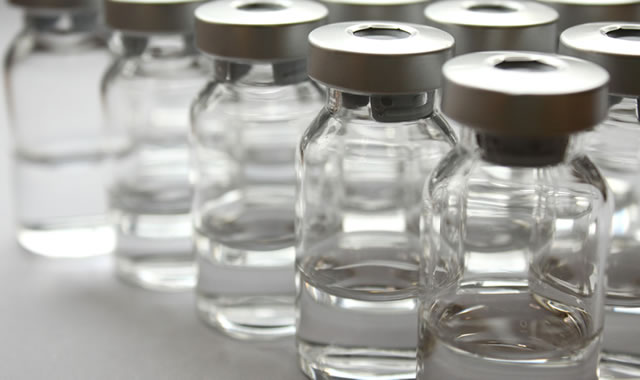 Here we discuss our ionic liquid technology.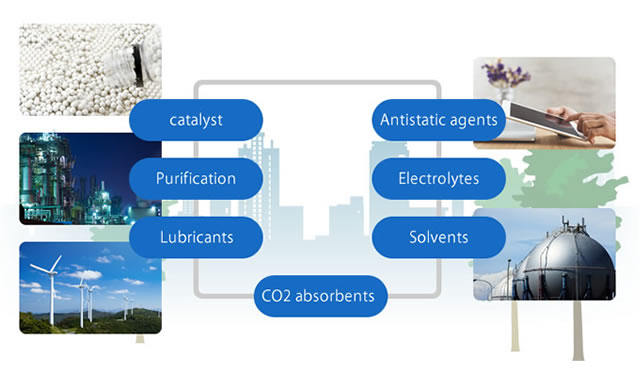 Here you will find various uses for ionic liquids.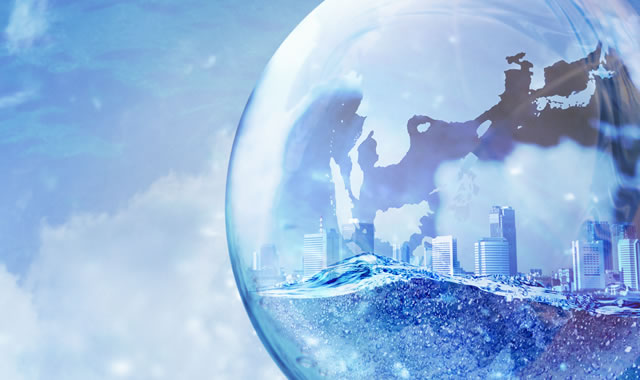 This page discusses our flagship ionic liquid products.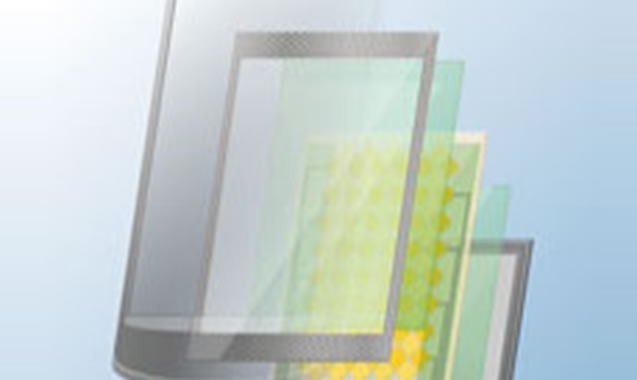 Featuring the IL-A series, IL-P series, and IL-AP series of ionic liquid.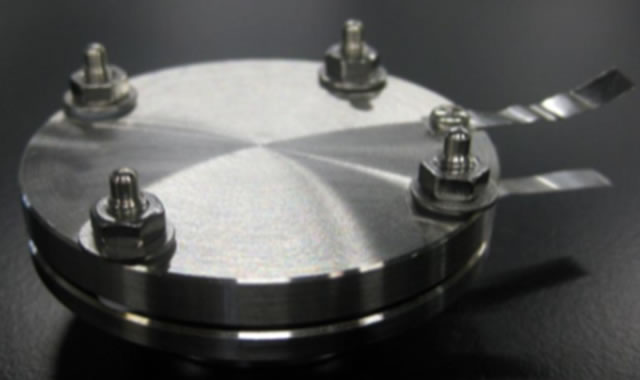 Featuring the IL-IM series of ionic liquid.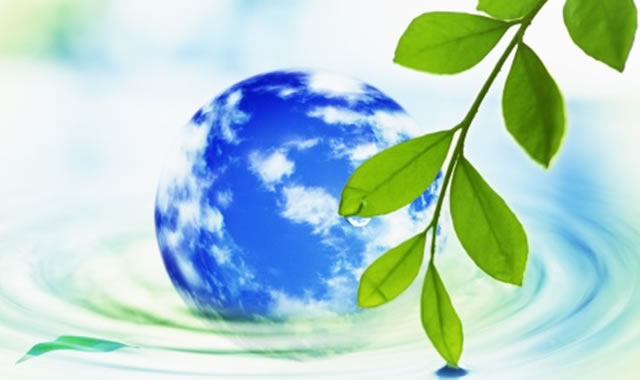 Featuring KOELIQ-SL01.
For product inquiries and to download a catalog,
please click the button below.