Message from the President
Welcome to the Website of Koei Chemical Co., Ltd. I appreciate your visit. By way of greeting, I'd like to tell you about our company. Since its establishment in 1917, our company has grown successively along with the development of the chemical industry. Throughout this long history, our strength has been apparent in the large number of synthetic organic chemicals that we have launched in the market. We manufacture and sell all kinds of chemical products, especially polyhydric alcohols, pyridine bases, pyrazines and amines.
In our constant endeavor to develop innovative technology, we have successfully managed to respond to a wide range of social needs. The fruit of the experience and expertise of the company is the succession of high value-added and highly functional chemicals that we continually put on the market. Our efforts have also won us an excellent reputation in worldwide.
In anticipation of developments in the 21st century, we are going forward by honing our skills in areas in which we excel, such as catalyst technology and organic synthesis. Thus, we aim to keep up our reputation as a first runner of specialty chemicals. We are also actively committed to Responsible Care and mindful of the slogan, 'Love the Earth, Love chemistry', we operate with consideration for safety and the environment.
In 2017, we celebrated our 100th anniversary of the foundation. This event made the company even more aware of its social mission and responsibility, while renewing our determination to rise to new levels of corporate development as we strive to meet all the expectations of our customers, shareholders and the general public.
The company values communication through this Website. We will continue to provide the latest information at this Website on our company so that you can understand our business more thoroughly and we hope that we will receive your continuing support.

President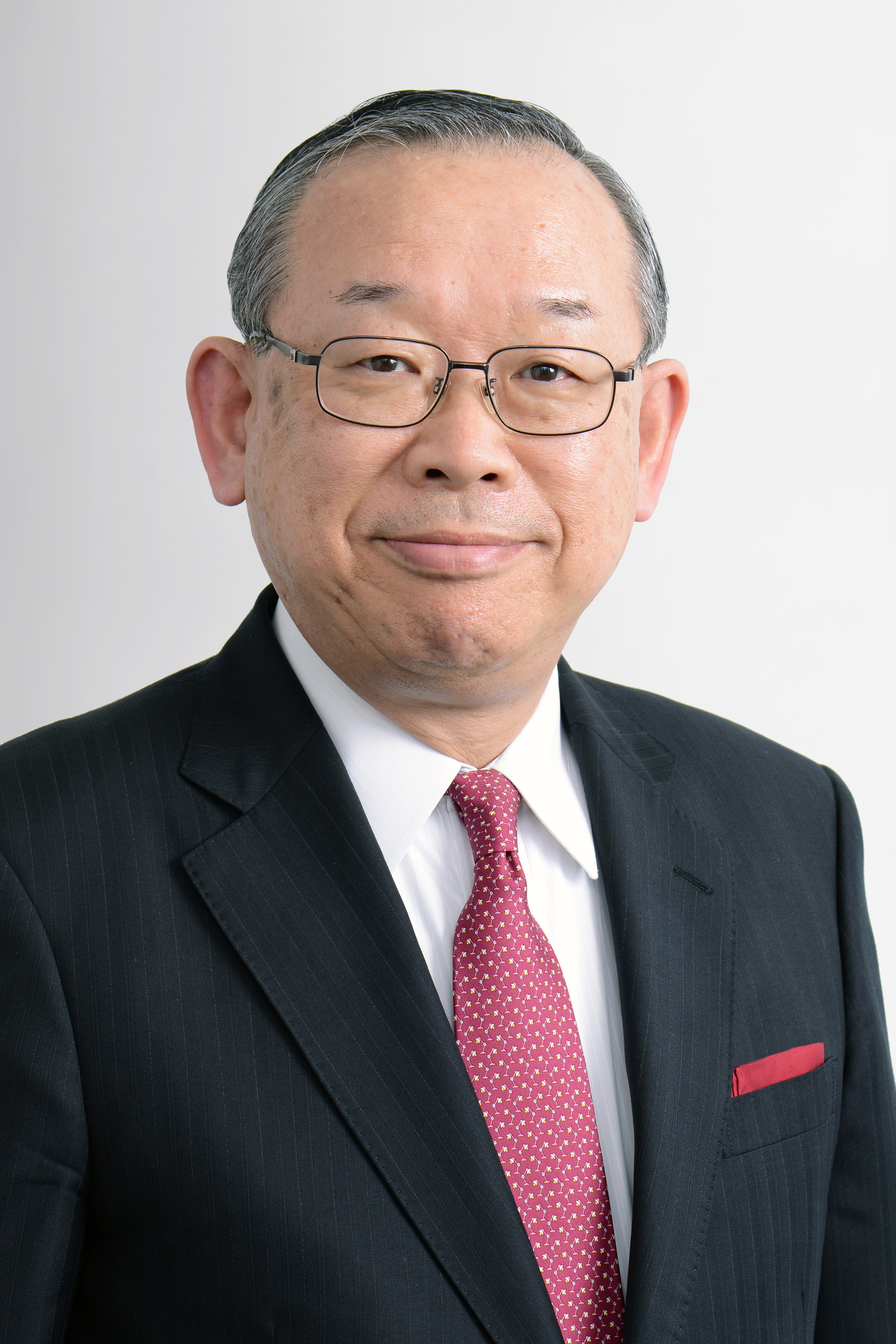 Corporate Philosophy

"We aggressively act to grow our business by mobilizing all available intelligence and energy with prime importance on credibility and integrity." and
"We shall contribute to the development of society through providing valuable products, solutions and innovative technology."