Development of a Production Process
Have you found that a product is available as a reagent, but yet to find a manufacturer that can mass produce it for you?
In cases like these, we review the literature on synthetic methods for the compound you are interested and refer to our proprietary technology and past projects to build a manufacturing process that will enable us to give you a downstream industrial product.
You do not need to have a complete process for synthesis ready to go -- simply contact us to get started.
Safety evaluations
Developing new processes requires above all else safety of production.
Our dedicated research staff engage in developing the process and verify that the reactions can be safely controlled, using various thermal analysis instruments to move forward with industrializing the product for you.
This allows for both a rapid and safe process.
Equipment for evaluating industrial production process
Process examination equipment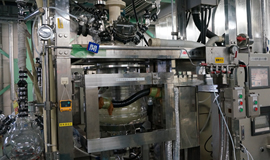 20L super low temperature reactor (-70℃ to 150℃)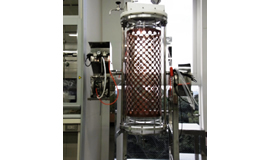 High caliber fractionating columns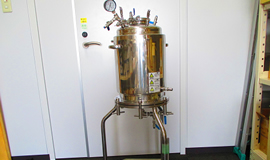 Pressure filtration instruments (0.1~20L)
Thermal analysis instruments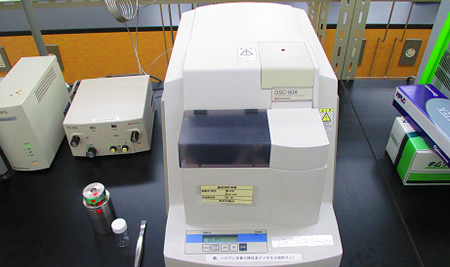 DSC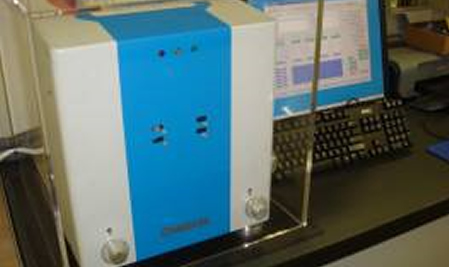 Super CRC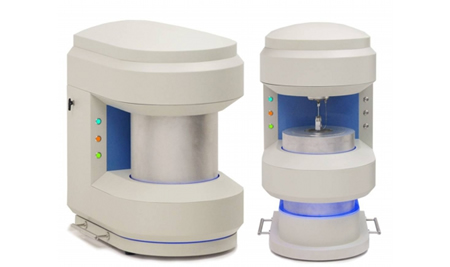 Super ARC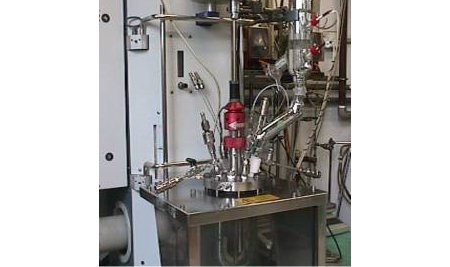 RC-1
For product inquiries and to download a catalog,
please click the button below.