KX2.0:Striving for transformation utilizing
knowledge and experience of over 100 years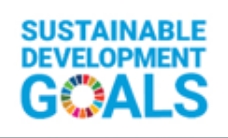 Future Directions
KOEI Vision 2030
To accelerate innovations across the sectors —Sales, R&D, Manufacturing, as well as Support and
Administration—for creating new corporate values that will lead to sustainable growth, and to make meaningful
contributions to a sustainable society through business activities.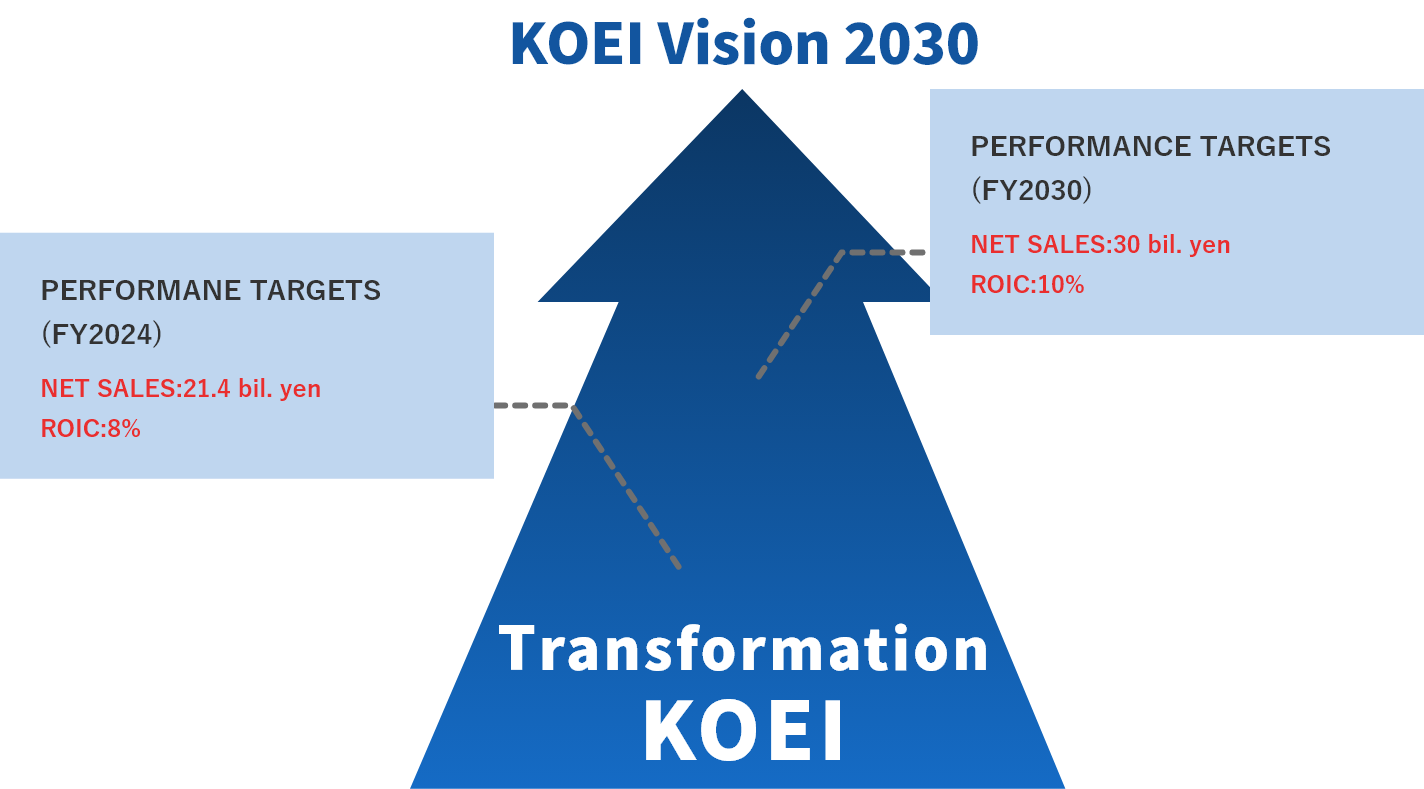 Performance Targets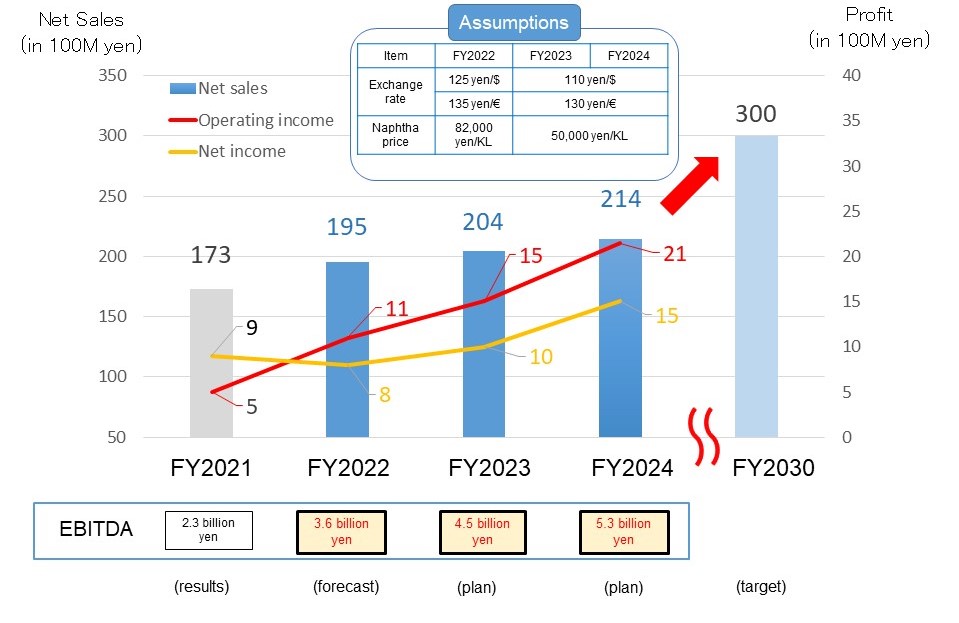 Basic Principles

1 Accelerate Business
Growth Strategy

2 Strengthen Business
Foundations

3 Enhancement of
Human Resources
Development
1. Accelerate Business Growth Strategy
Basic products: Enhance
competitiveness & Develop high-value
added uses
Expand sales of amines and pyridines and expedite new products commercialization.
Accelerate development of new applications (e.g., CO₂
absorption).
Pursue business expansion via collaboration with third
parties.
Improve competitiveness through fundamental cost
reduction and productivity enhancement measures.
Specialty Products and New Business:
Expansion
Achieve smooth startup of CM IV plant (scheduled to
start fall 2022)
Find new applications for ionic liquids.
Early commercialization of low-temperature curing
catalysts and accelerate development of applications.
Expand organometallic catalyst and pharmaceuticals/
crop protection products intermediates business.
Accelerate new product development through stronger
collaboration with Sumitomo Chemical Group.
Explore new business fields (e.g., optical/electronic/
battery materials, environmental impact reduction).
Construct new business models through combination
of existing and new technologies.
Business Portfolio Enhancement
Review of product priorities in light of profitability and
strategic importance as well as the implementation of
PLCM (product life cycle management) for maximizing
profits.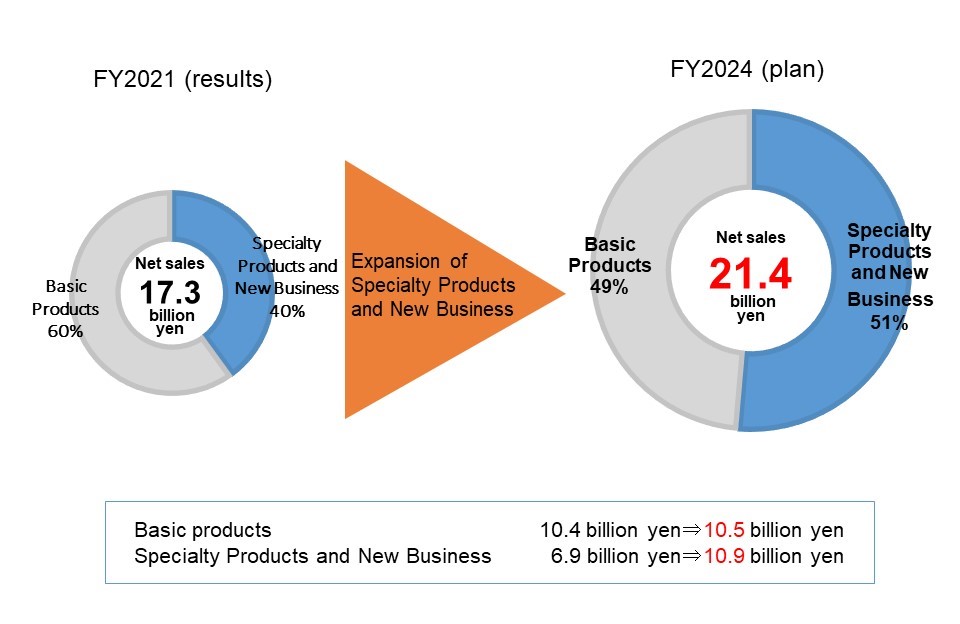 2. Strengthen Business Foundations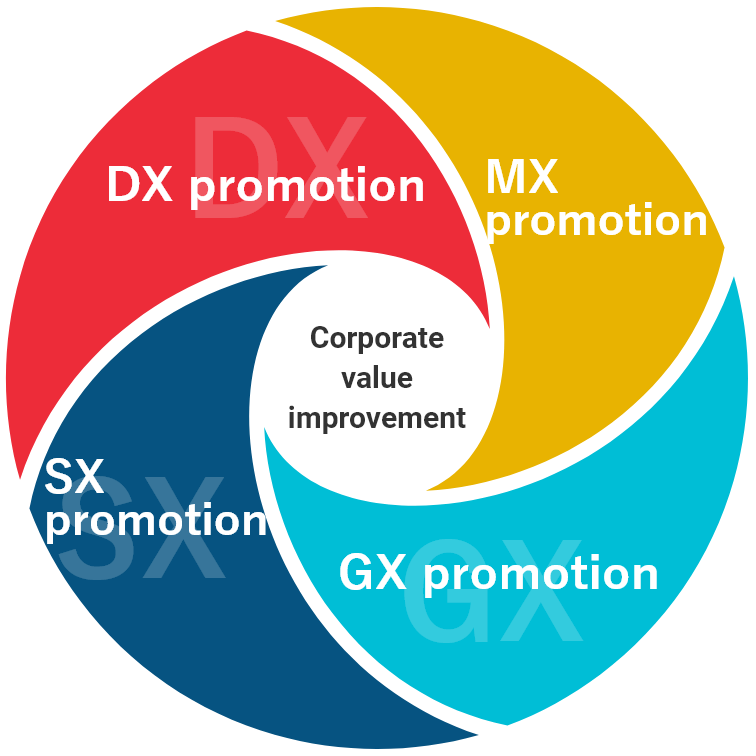 Digital Transformation
Enhance productivity and strengthen
competitiveness in Manufacturing, R&D, SCM
and Office areas.
Data scientists/engineers' skill development.
Management Transformation
Enhanced use of new management indicators.
・Return on invested capital (ROIC)
・Cash conversion cycle (CCC)
Strengthen PR and IR activities.
Pursue organizational development.
Sustainability Transformation

Improve KPIs for corporate value creation.
Create and implement a plan and schedule for
carbon neutrality.
Governance Transformation
Adapt to the new Corporate Governance Code
(CGC).
Improve governance structure and relevant
rules.
・Reorganization and enhancement of internal
 committees.


3. Enhancement of Human Resources Development

Enhance Management Capability
Strengthen management training
programs.
Continue improving performance
appraisals skills.
Establish new programs for
middle managers.

Career Development
of Junior/ Young
Employees
Reexamine and strengthen
development programs in
functional area (Manufacturing,
R&D and Sales/Marketing).

Reform HR Systems
Establish a career development
system.
Update a dual career ladder path
scheme.
Improve and modify the
management of objectives,
including clarification of criteria
for appraisals.