A leading company in the space of
nitrogen-containing compounds
KOEI CHEMICAL Co., Ltd. began production of acetic acid for the medical industry in 1917.
100 years have elapsed since that time.
We draw on the wealth of R&D expertise we have developed as a company to
provide nitrogen-containing compounds for various needs.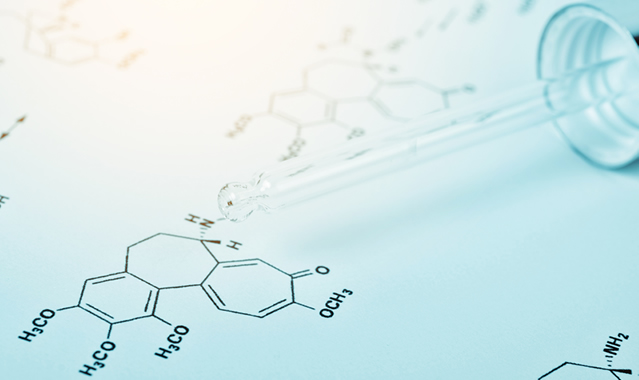 Why clients choose us: reason 1
A rich variety of products
We offer vaious nitrogen-containing compounds, including pyridines, pyrazines, and over 100 varieties of amine compounds. Efficient production switching allows for manufacturing a range of products. We produce a wide range of ionic liquids using nitrogen-containing compounds as cations.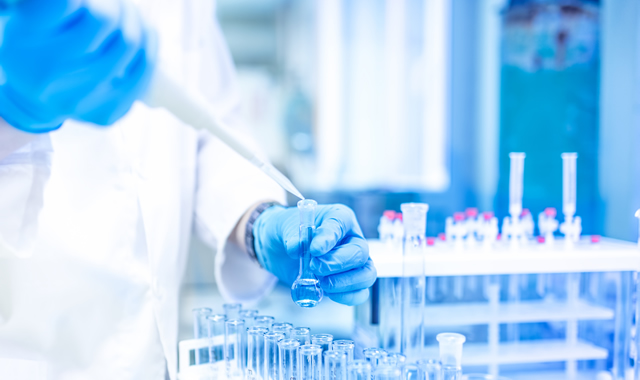 Why clients choose us: reason 2
Technical capabilities developed over 100 years
Our creative and pioneering research and development continues to gain accolades in the chemical industry. We also have first-rate synthesis techniques that allow for developing processes using explicit compounds, and our organic synthesis processes are of an industrial level, meeting stringent requirements like extreme low temperature, dry, and oxygen-free conditions.
Why clients choose us: reason 3
We can also synthesize items for you
Using various production facilities for fine organic synthesis, high pressure hydrogenation, gas-phase reactions, and more, we construct an efficient manufacturing process and supply it as industrial products. Our plant is GMP certified for a high level of reliability, and we are also ISO9001/14001 certified. We produce and ship all of our products to the highest standard of quality assurance.