Important Notice
We have recently become aware that someone has been impersonating our company and ordering goods from other companies.
Specifically, unknown person or persons have been impersonating Koei Chemical and ordering the goods from other companies and then not paying for the goods.
Forged company seals and signatures have been used in the purchase orders as well as using the names of our officers in the emails.

The fraudulent emails are being sent from the email domain "@koeichemical.com" and, in particular, the email address 'admin@koeichemical.com' is being used; however, this email address and domain are not ours and have no connection with Koei Chemical.
Please be careful not to mistake communications from this domain name as communications from Koei Chemical.
If you receive any suspicious e-mail, please contact us at the following address:
E-mail:
k-contact@koeichem.co.jp
Phone: +81-3-6837-9300 (General Affairs and Personnel Office, Attn: Atsushi Hashimoto)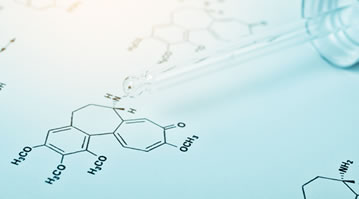 We offer over 100 varieties of amine compounds, including pyridines, pyrazines, and nitrogen-containing compounds.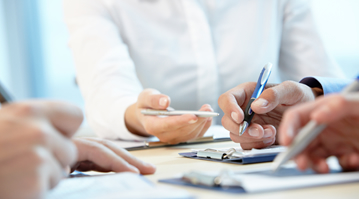 Using various production facilities for fine organic synthesis, high pressure hydrogenation, gas-phase reactions, and more, we construct an efficient manufacturing process and supply it as industrial products.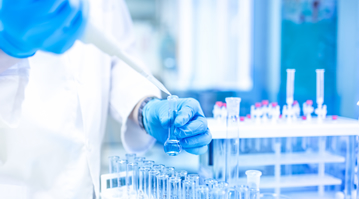 Our creative and pioneering research and development continues to gain accolades in the chemical industry.
CORPORATE
We will show you information about KOEI CHEMICAL CO., LTD.
IR
We will show you latest IR information.