Using various production facilities for fine organic synthesis, high pressure hydrogenation, gas-phase reactions, and more, we construct an efficient manufacturing process and supply it as industrial products.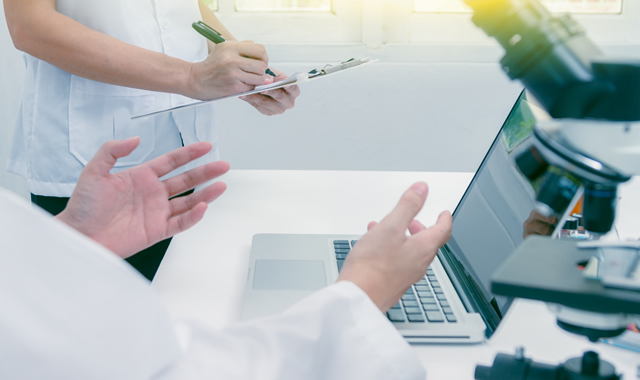 By efficiently combining our expertise in gas-phase reactions, high pressure reactions, and liquid-phase reactions, we can synthesize compounds tailored to the client's needs.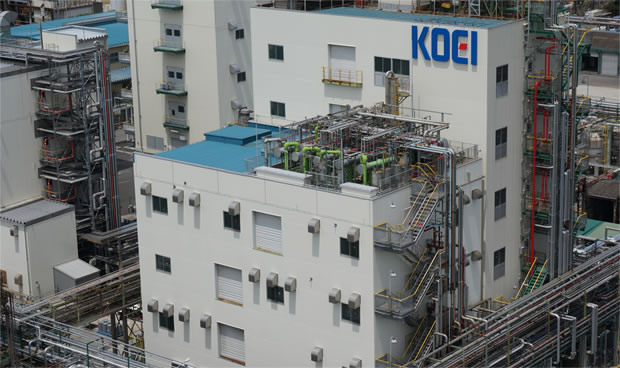 We combine various technologies for organic synthesis to provide pyridine, pyrazine, piperazine, etc. to meet a wide range of customer needs.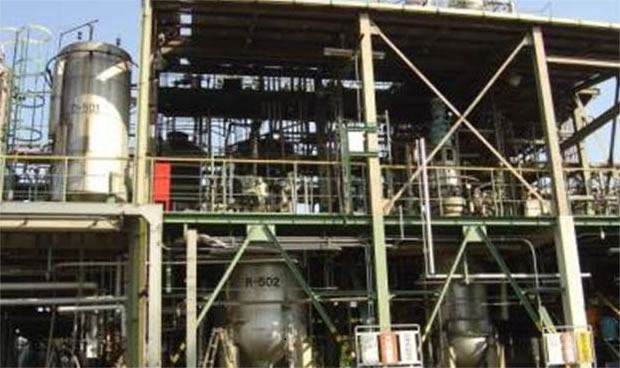 We combine a range of amines and nitrogen-containing heterocyclic compounds to synthesize materials through high-pressure hydrogenation.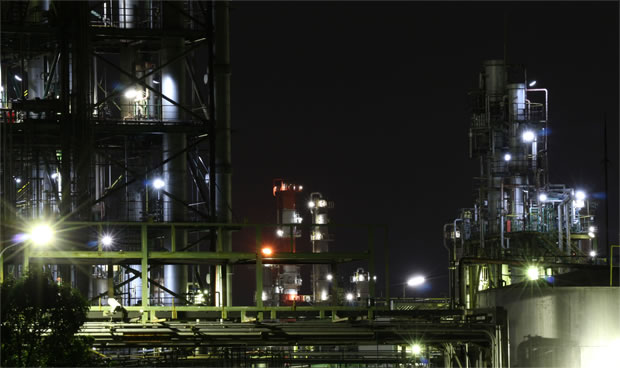 We specialize in gas-phase reaction using proprietary catalyst. Through further research and development, we aim to become a manufacturer with advanced gas-phase reaction technologies.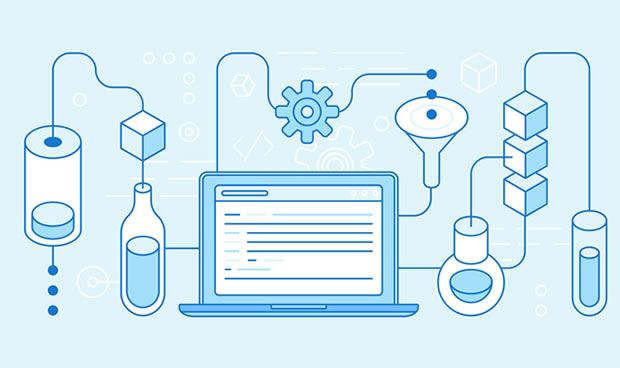 We build suitable processes that can be manufactured by our facilities and supply them as industrial products.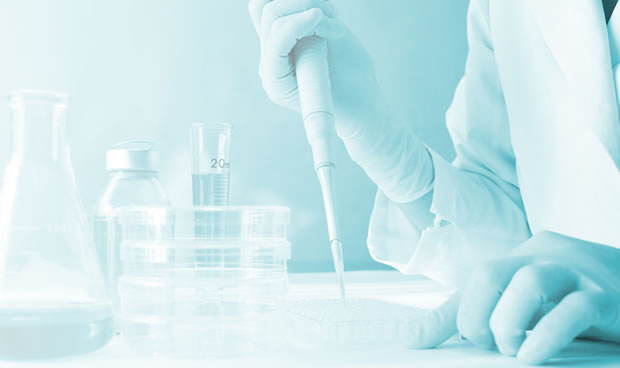 We introduce our quality assurance system and quality control level.
For product inquiries and to download a catalog,
please click the button below.