A provider of total solutions for polyols
We carry a range of formalin products built around methanol, as well as polyols such as pentaerythritol, dipentaerythritol, and trimethylolpropane.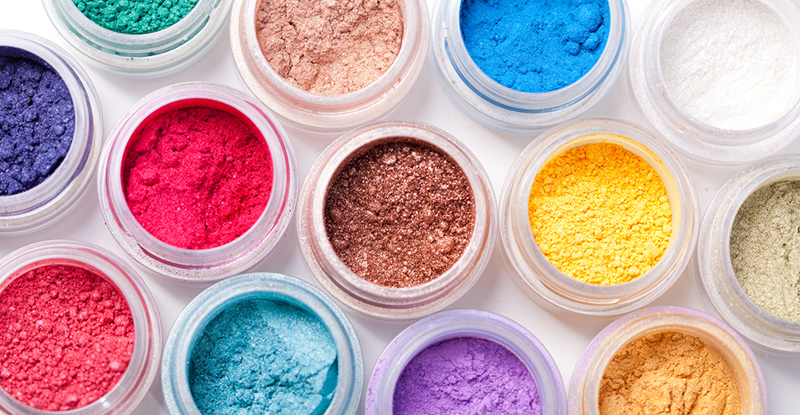 Formalin Products
In addition to use in a range of synthetic resins, these products serve as raw materials for the chemical industry.
【Uses】Adhesives, Synthetic resins, Paints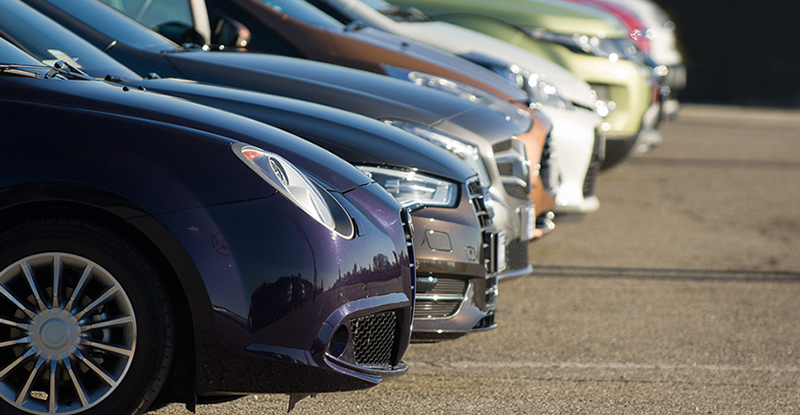 Polyols
They are used in alkyd resin paints used in architecture and automobiles, as well as in air conditioner lubricants and UV inks.
【Uses】Paints, Inks, lubricants, Plasticizers
For product inquiries and to download a catalog,
please click the button below.